The BUGBite holster was designed for maximum comfort and concealment. Each holster is designed specifically to conform to the shape of the human leg ensuring that your firearm is supported properly and in a way that allows you to forget you are even carrying a pistol. The BUGBite keeps your firearm properly oriented upwards at all times, and because the design lacks velcro or snaps, removing your pistol when you need it is 100% silent, unlike almost every other type of holster. The holster is designed to comfortably carry pistols from small all the way up to mid-size frame so you only need one holster that can work with a variety of your firearms.
Because these holsters are designed to ergonomically conform to the shape of your body, it's important that you read and follow the size guidelines. This little bit of extra work will help ensure that you get the perfect holster the first time you order. We believe that a little bit of extra time spent now will reward you in spades when you take delivery of what we consider to be the greatest holster ever designed, and certainly the last concealment holster you'll ever want.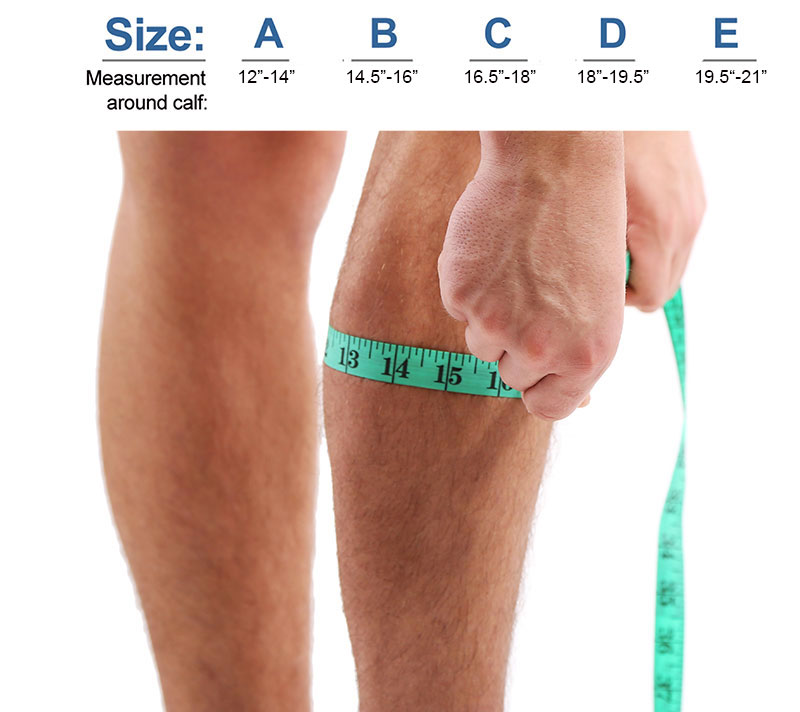 Sorry, there are no reviews for this product yet.